Caste Free India- A Cherished Dream
We dream of a society without the existence of caste. Such an achievement would help equal rights and opportunities to all the people of our Country. The second freedom struggles for a , caste-free India is a historic task entrusted to us by destiny and this is our legacy. A society that our constitutional charter desires can only be achieved through a conscious demand for change by the public. The reform has to start with oneself first.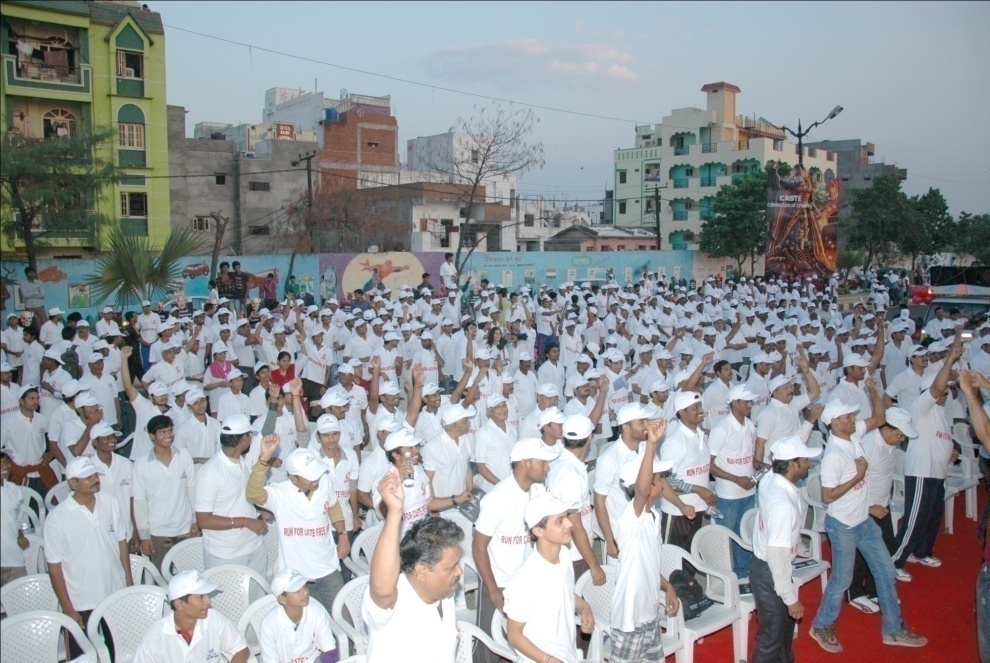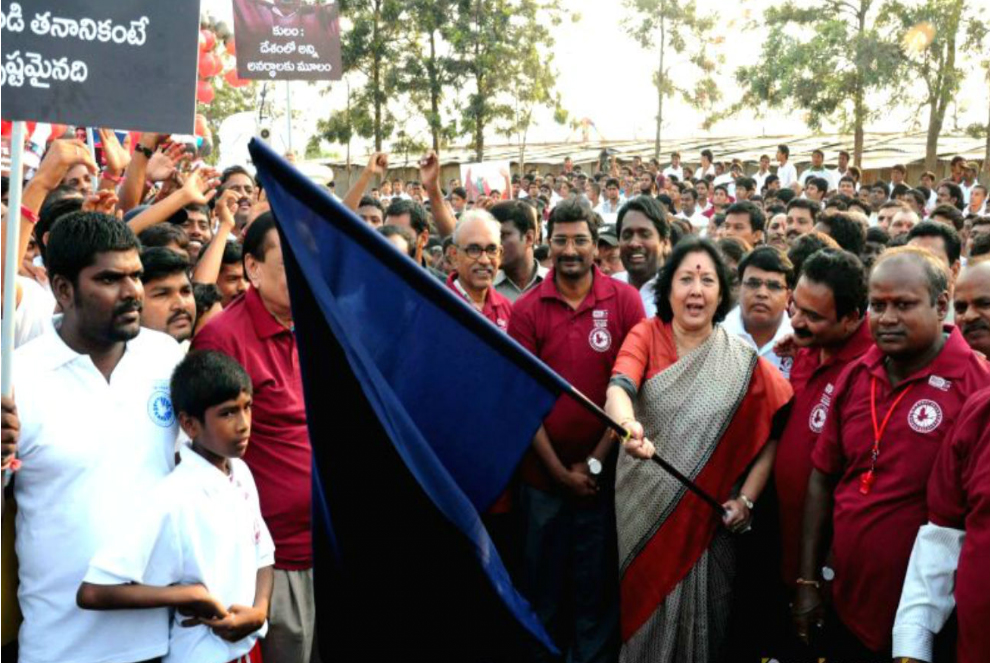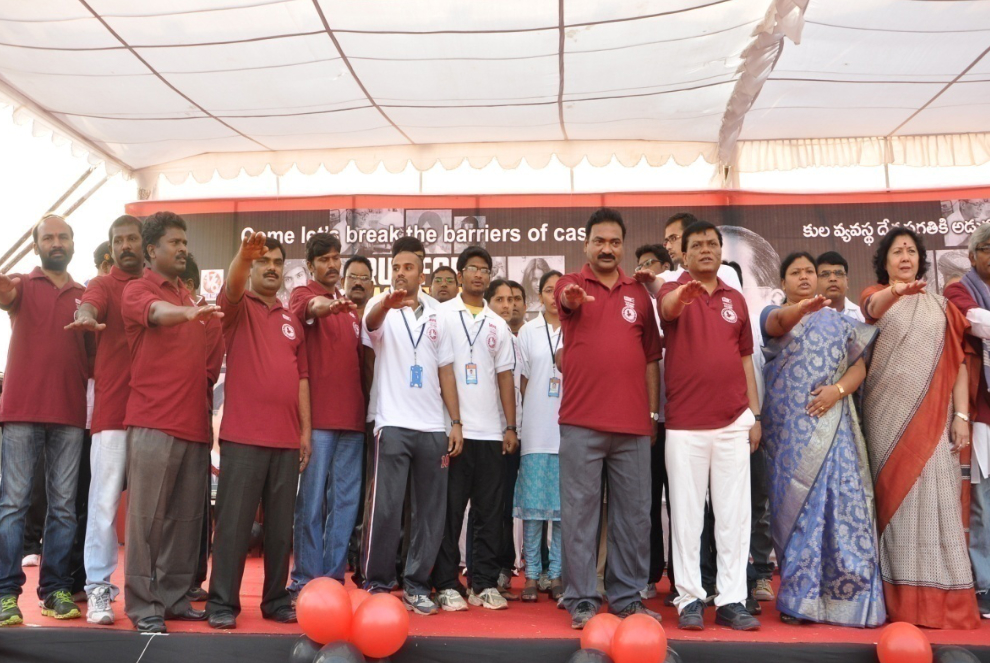 A Wake up Call For the People of India
We must not miss this opportunity to work for a caste-free society and hence, fulfill the dreams of our great thinkers and reformers. The truth is that, like all other problems that are uniquely Indian, the solution to the caste system too has to come from within India.. So, gear up, for this is our time to make the future of our country, by taking forward the best from our past and leaving behind the worst things of our past forever.